Virtual currency market
Concept stock
| Code | name | Latest price | Quote change | Rise and fall |
| --- | --- | --- | --- | --- |
| -- | -- | -- | -- | -- |
| -- | -- | -- | -- | -- |
| -- | -- | -- | -- | -- |
| -- | -- | -- | -- | -- |
| -- | -- | -- | -- | -- |
| -- | -- | -- | -- | -- |
Source of the market:

More>>
Interview with Blockchain Series of Financial Street Living Room
Call for essay
In recent years, the blockchain has attracted worldwide attention due to its strong application prospects. Many countries have arranged and designed blockchains from the national level. With the iterative evolution of blockchain technology and the landing of more mature applications, the blockchain and its related industries have entered a rapid development track, and the tentacles of the "blockchain economy" have been extended worldwide.
The global Internet giants have participated in the competition, and all the capitals are competing. On the one hand, there is a view that the blockchain will redefine the world and trigger the third Internet revolution, not only based on technology, but more importantly on cognitive change; on the other hand, when blockchains show explosive growth At the same time, the industry still has concerns about its potential risks.
What is the prospect of blockchain development in 2018? What are the opportunities and challenges? How should relevant laws, regulations and regulatory measures be matched? Based on this, the financial sector specially held the "third Internet revolution? The development of blockchain development" essay activities, brainstorming, and help the blockchain and its related industries to develop healthily and efficiently.
Contact information
Mail: yunwei.zhao@jrj.com.cn
Tel: 010-83363000-3458
Partner
All news
self-media:
Money report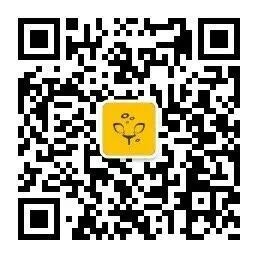 Currency network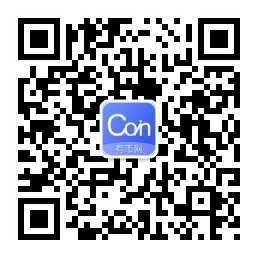 Zinc Finance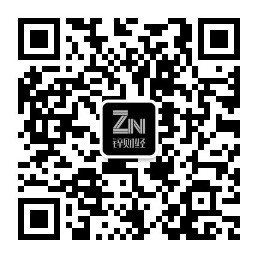 Wind and finance
BABI Finance