Home >Commercial channel > text
For the first time, Starbucks CEO responded positively to the threat of Ruixing Coffee: "Not very likely"
2019-02-11 16:36:37
On February 7th, US time, Starbucks CEO Kevin Johnson in the media interviewed the "threat" brought by his new rival luckin in the Chinese market.
It is worth noting that this is the first time that Starbucks CEO of the world's largest coffee chain has publicly evaluated Ruixing Coffee in the media. But intriguingly, when asked about the possibility of the latter surpassing Starbucks by the end of 2019, Johnson used a less firm term, "I think this is unlikely".
Kevin Johnson said that I think Ruixun Coffee is "not likely" to surpass Starbucks in 2019. In the fourth quarter of 2018 alone, the number of Starbucks stores rose by 18%. In the last quarter, we have entered 10 new cities in China. Compared with Los Angeles in the United States, these cities have larger populations (the population of Los Angeles is around 4 million people).
Starbucks began to face up to the fierce challenger who first encountered in China in 20 years.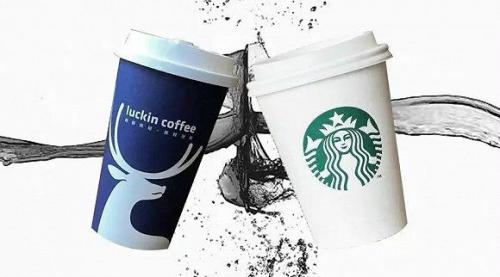 In the past year, Ruixun Coffee may be the most important fast-growing topic in China's Internet entrepreneurship. In the first year of the establishment of two rounds of counter-trending huge financing, the rapid expansion of 2,000 stores, sweeping China's major first- and second-tier cities, has become the world's fastest leap to the $1 billion "unicorn" enterprise.
At a press conference in early 2019, the latest plan announced by the founder of Ruixing Coffee, Qian Zhiya, was to open more than 4,500 stores in China by the end of 2019. In contrast, Starbucks grew 18% in new stores in China in the fourth quarter of last year, but it currently has more than 3,600 stores in China.
This means that if Ruisheng can complete the store opening plan in 2019, then at least in the store and cup, Ruixing Coffee will surpass Starbucks and become China's largest coffee chain without any objection. Focusing on the development trend of the past year, its deep research on the market, new Internet style and strong capital strength, Ruixun Coffee is likely to completely open a hole in the industry before the end of 2019, breaking The current pattern of the Chinese coffee market.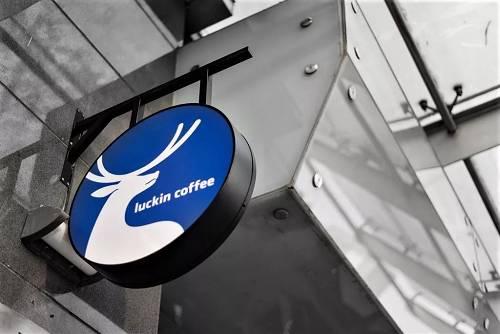 At that time, Starbucks, which has entered the Chinese market for 20 years, may face the situation of being crushed by its opponents for the first time. In an interview with Reuters, the Starbucks CEO retorted that "the 'existence point' of many Ruixing coffee shops is relatively small and cannot be compared to a full-service Starbucks coffee shop."
But with the ever-changing technology and the changing consumer demand, the coffee shop's gameplay is changing dramatically. And those players who are keenly aware of the changes and adjust in a timely manner have a future.


Editor in charge: Robot RF13015