Conference introduction

Based in Asia and facing the world, Boao Forum is dedicated to promoting and deepening economic exchanges, coordination and cooperation between the region and the region and the rest of the world. Provide a high-level dialogue platform for government, enterprises, experts and scholars to discuss economic, social, environmental and other related issues.
Sub-forum: How cross-border e-commerce can overcome new challenges in globalization

Sub-forum: Ocean The most familiar stranger "stranger"

Sub-forum: WTO reform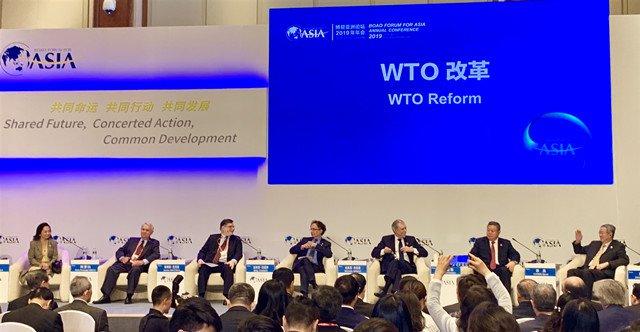 Sub-forum: One Belt and One Road: "Building Roads" for Globalization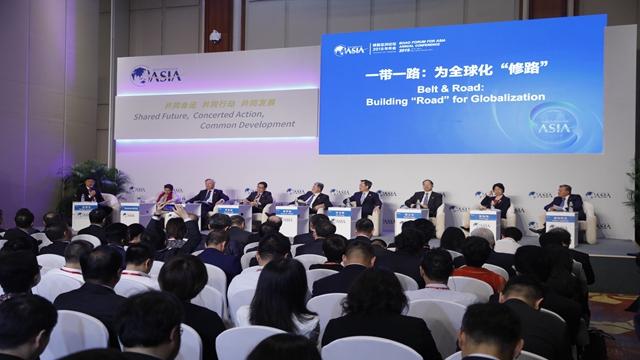 Sub-forum: The Energy Industry in Change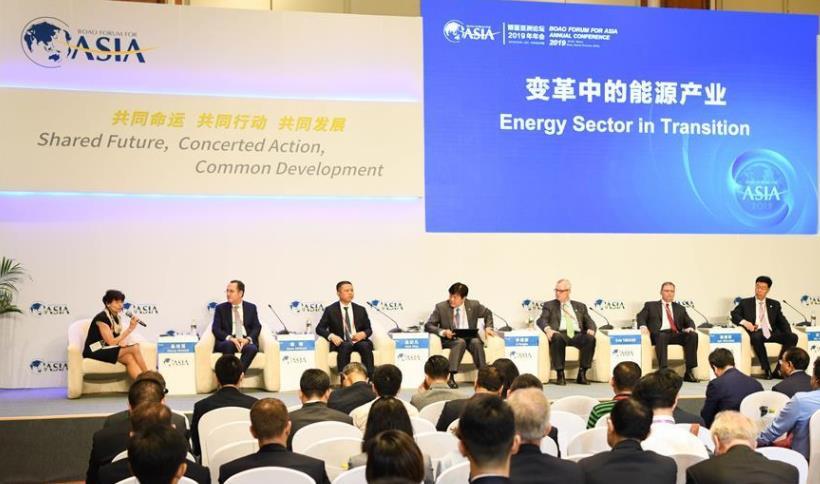 Wonderful tidbits

Agenda